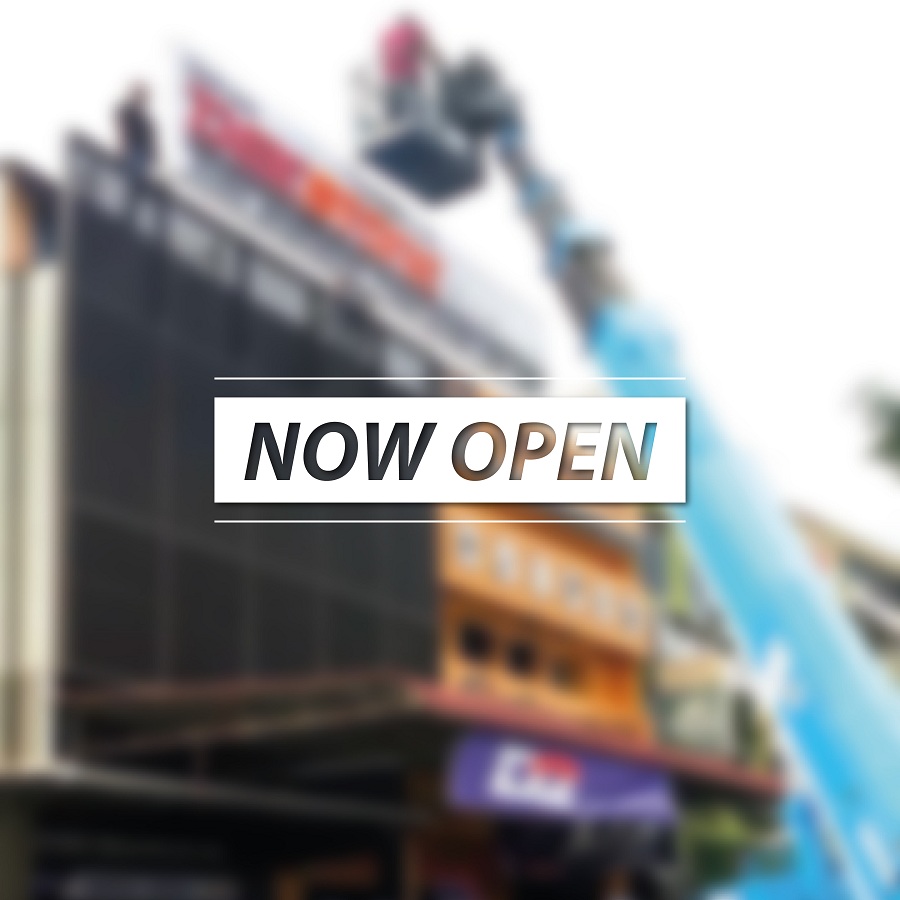 Congratulations to 1st Deestone Outlet In Kuching!
Congratulations to our valued partner, Kuek Brothers Tyres & Rims Sdn. Bhd. for being the 1st Deestone outlet in Kuching, Sarawak, East Malaysia.
Outlet: Kuek Brothers Tyres & Rims Sdn. Bhd.
Address: Lot 145A, Jalan Abell, 93100 Kuching, Sarawak, East Malaysia
Tel/Fax: +6 (082) 424 668
Opening Hours: (Mon-Fri) 8am-6pm, (Sat) 8am-5pm, (Sun) 8am-12:30pm
Welcome to Deestone!
About Deestone
Deestone is a Thai tyre manufacturer founded in 1977 and based in Om Noi, Samut Sakhon in Thailand. It is the country's largest Thai-owned tyres production facility, running five plants and subsidiaries in Samut Sakhon and Nakhon Pathom.
In 2015, Deestone had a total investment of around 10 billions baht with production capacity for radial tyres for more than 10 million units. Deestone manufactures numerous products such as radial tyres, motorcycle tyres, truck tyres, bicycle tyres, agricultural tyres etc.
Deestone's business philosophy "Integrity, Honesty and Accountability" has resulted in the company forming a worldwide reputation which qualifies with global standards and trusted by more than 120 countries.
With over 40 years of experience, Deestone has been producing quality tyres, while continuously developing every product to the highest standard. All Deestone products service various market segments which consist of high standards of production and certified with global standards.