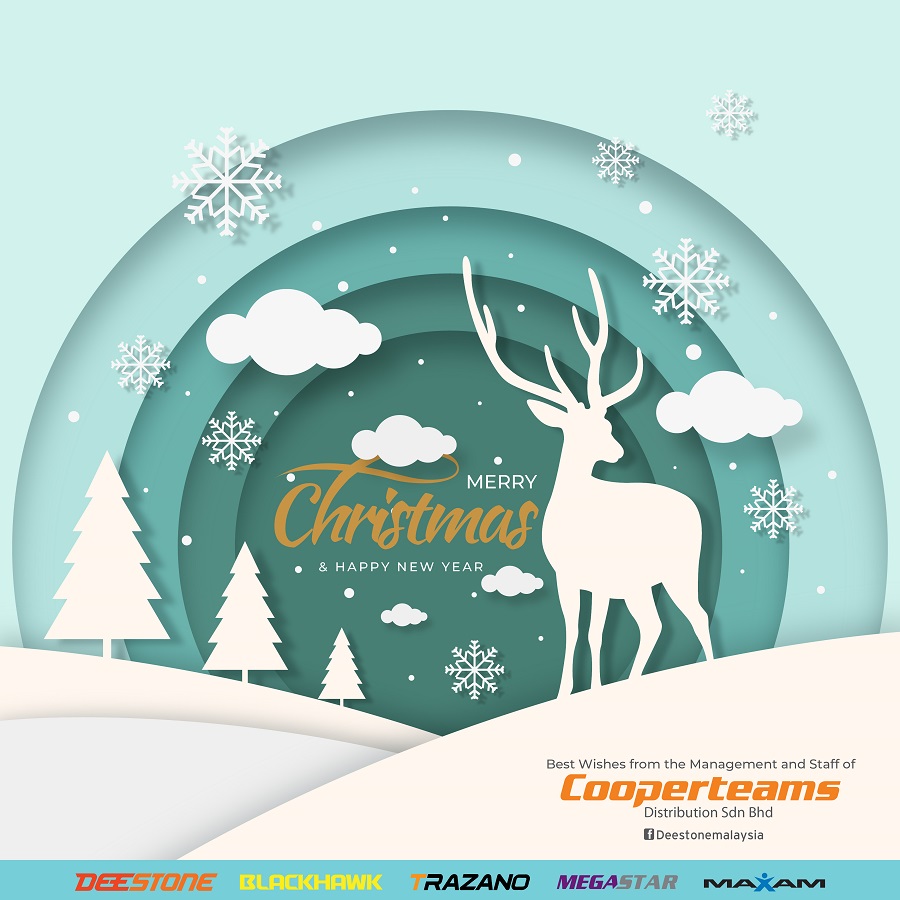 Have a Safe Merry Christmas!
This Christmas, there's no greater gift than the blessings of good health, fortitude and community support for each other.
Let's be thankful for the remarkable sacrifices of those safeguarding us over the festive season and in turn, remain united in spirit to overcome these extraordinary times – together.
From all of us at Cooperteams Distribution Sdn Bhd, we warmly wish you a Safe Merry Christmas!